Throw pillows are an easy way to add a pop of color to your decor. But for those of us who like to change out decor with the seasons and holidays, buying, let alone storing, them causes us to just purchase the ones that are neutral. Here's an inexpensive and easy way to dress them up!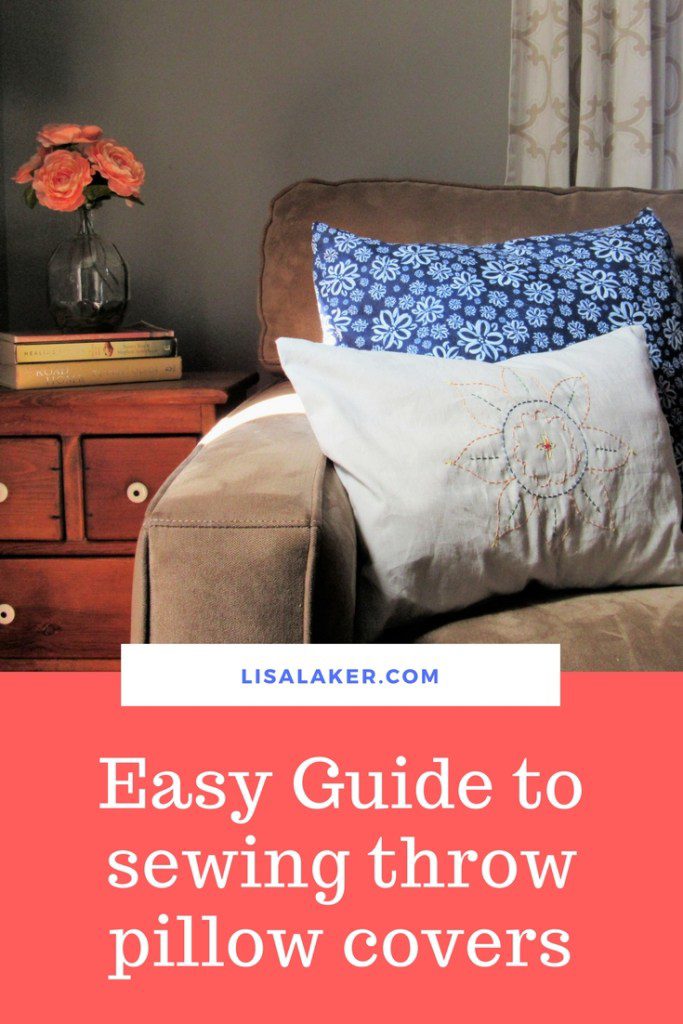 Measure the pillow you want to cover. Add 2″. Cut the fabric you are going to use for the front side of the pillow.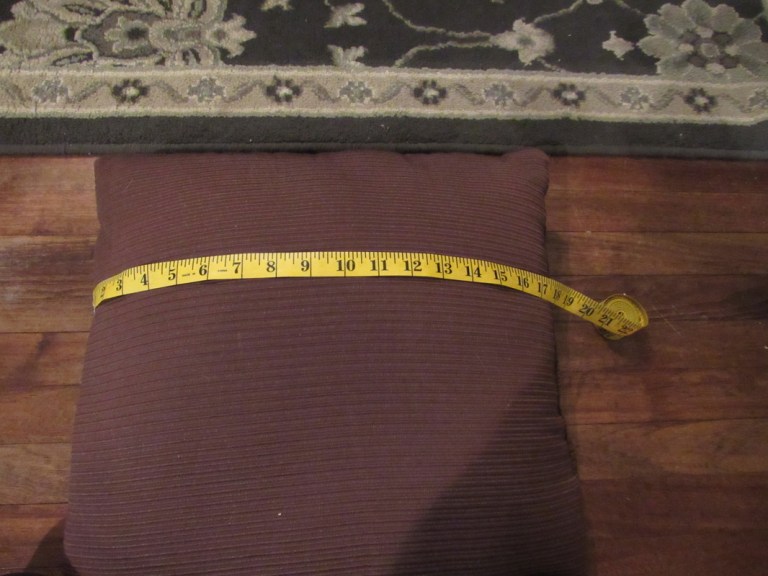 If your pillow is square, fold the fabric diagonally to make sure that your fabric is cut square.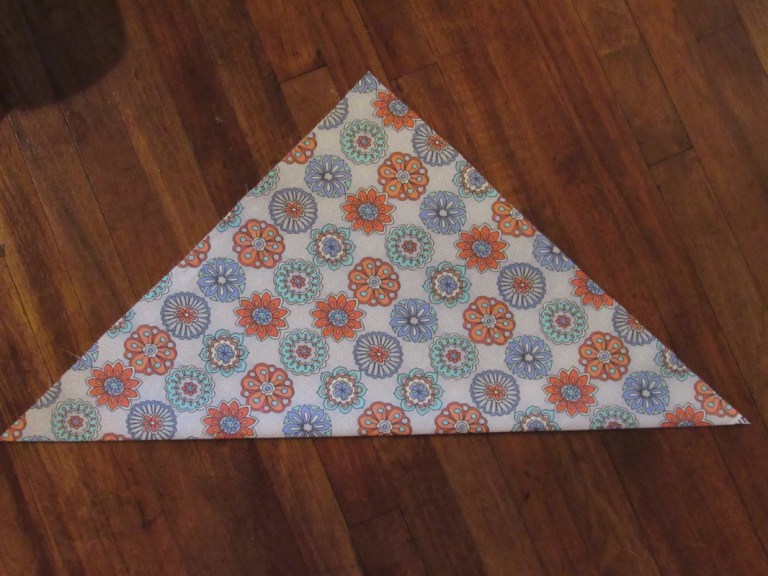 For the back of your pillow cover, add 2″ to the width and 9″ to the length. (the 7″ is for two 1/2″ hems and 3″ overlap). Cut 1/3 of the fabric off. Hem both of the edges that you just cut.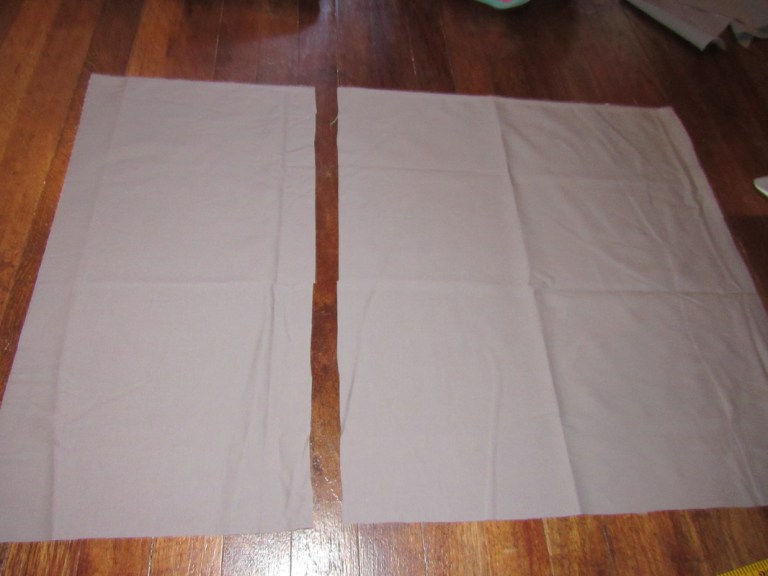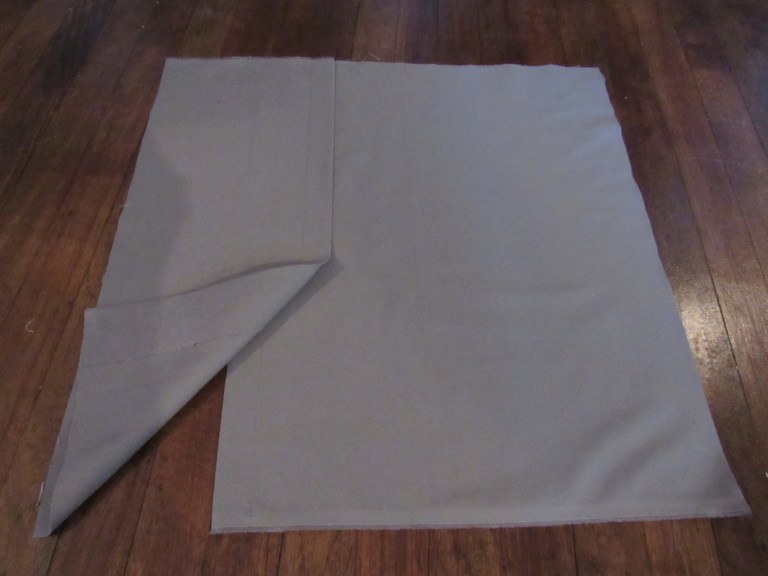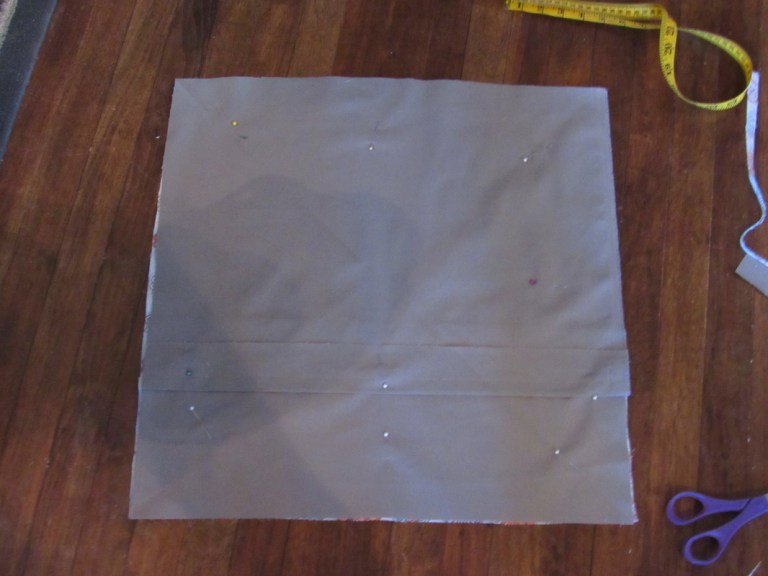 Pin the right sides of the back and front fabric together and sew along edge on all four sides.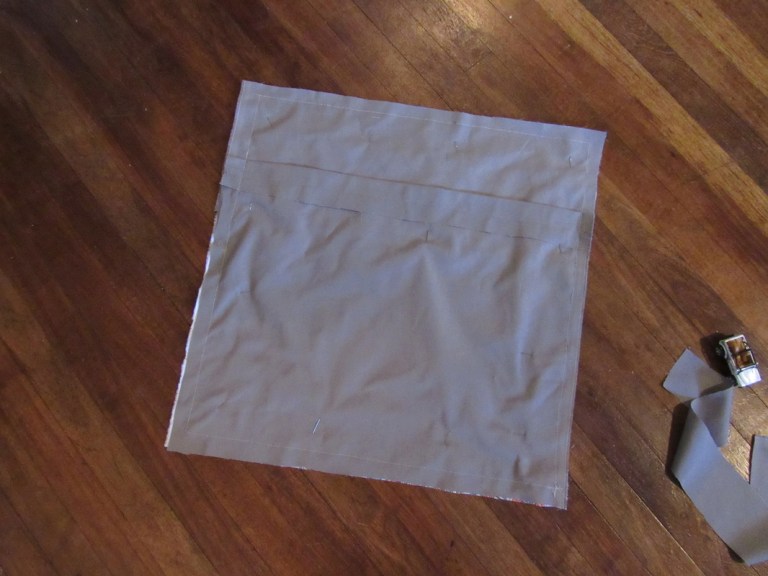 Clip all four corners careful not to cut into the seam.
Turn the pillowcase right side out.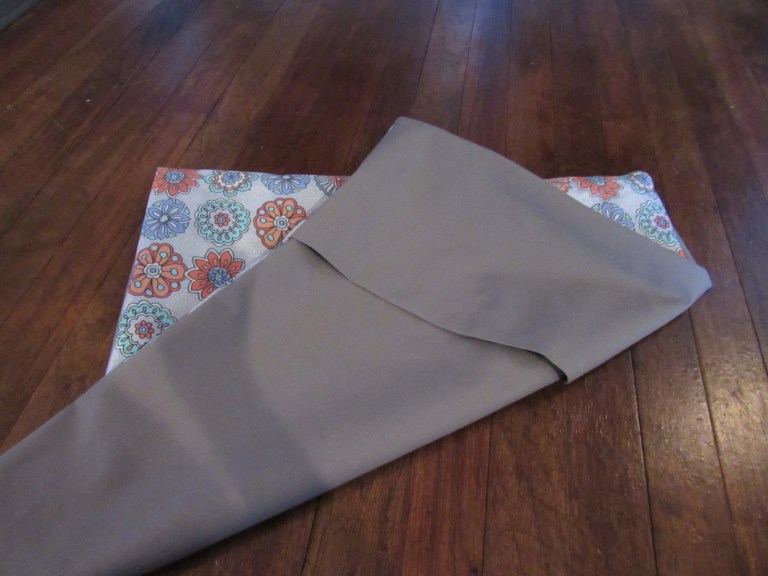 Insert a pillow.