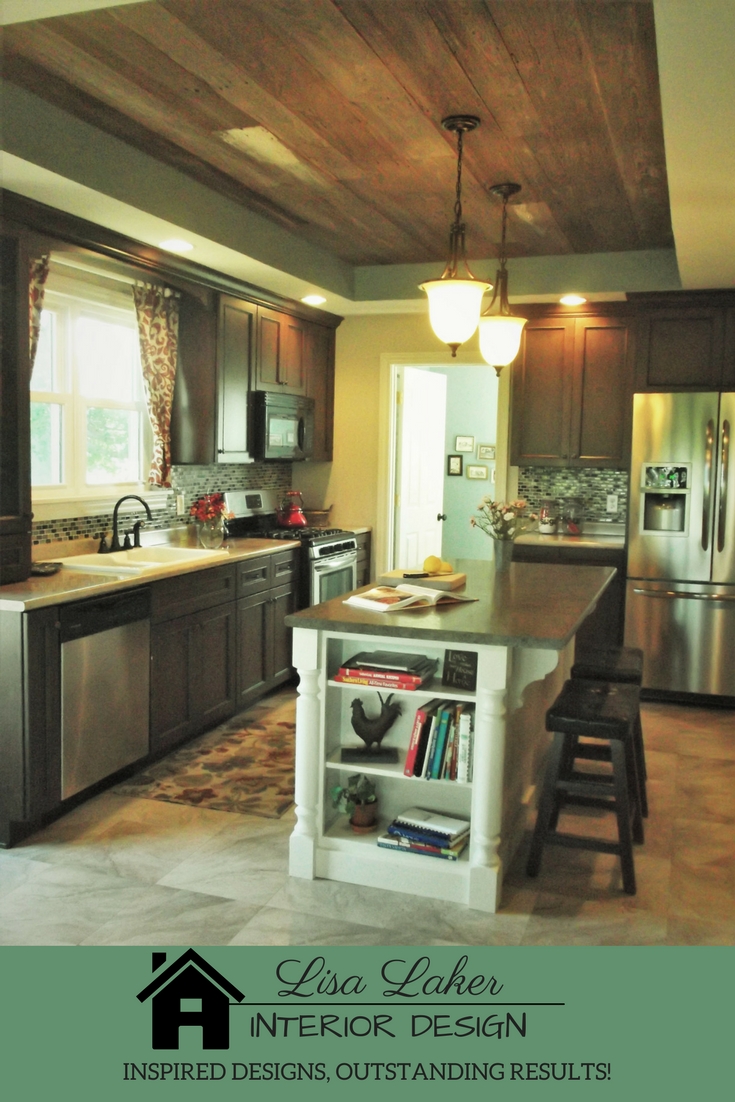 This late 1800's farm house was in desperate need of an overhaul. Everything was torn out down to the studs, walls were removed, a new wall was built, doors were relocated and everything was put back together with a design that married a rustic style to a farmhouse style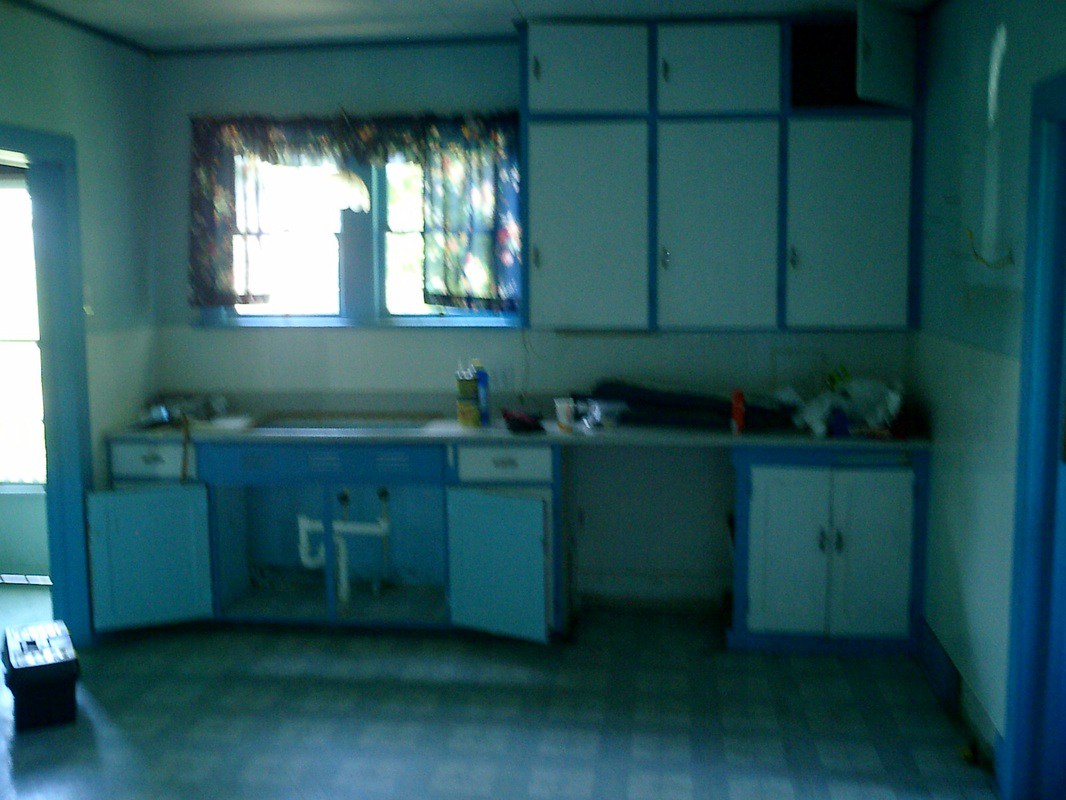 Because the roof pitch over the kitchen was 2:12, in order to add can lighting easily, we built a tray ceiling. The housing units were easily installed and there was no need to worry about the lights heating the insulation and causing a fire. A step ceiling is also a fun way to add color or other elements into the space. In this case, we chose to adorn it with some barn siding.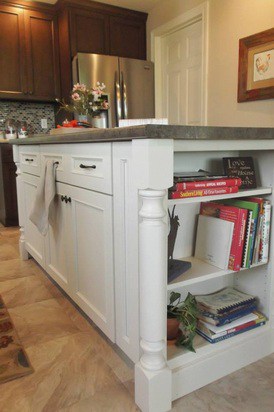 I custom designed the island with an open shelf on the end and added farmhouse style legs to the corners.
And some custom art!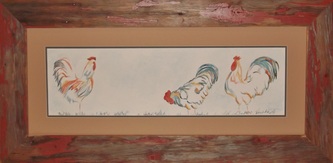 Please follow and like us: