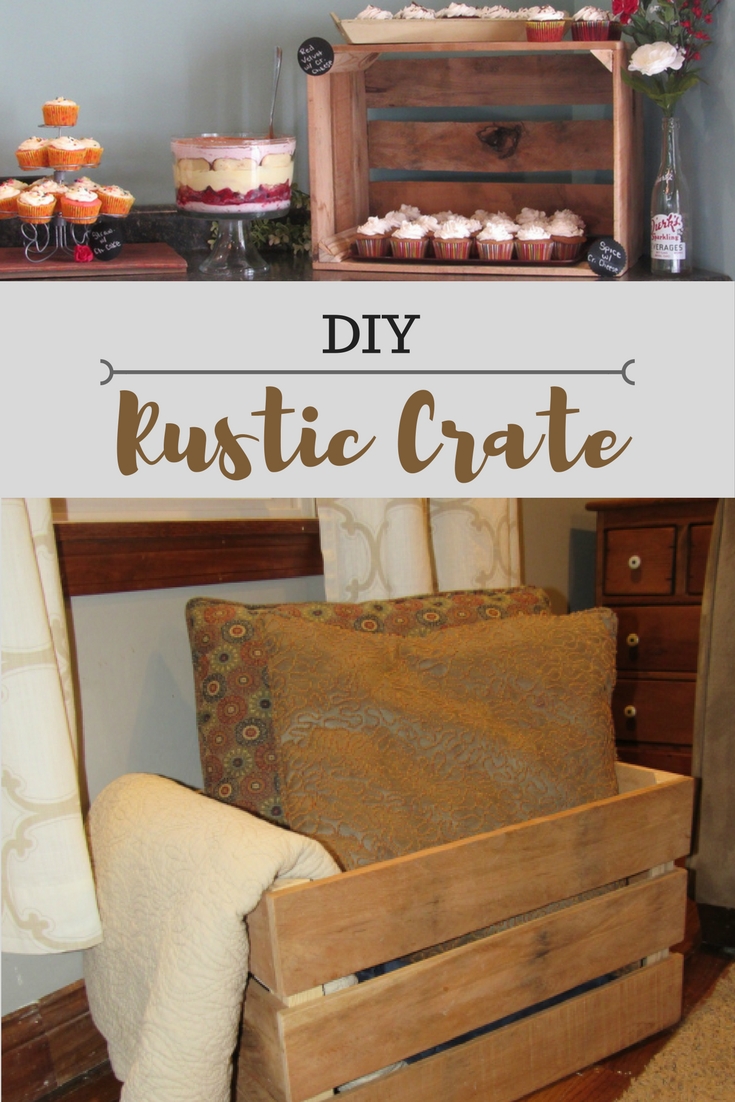 Tools:
Table Saw
Mitersaw (optional)
Brad nailer
hammer
(4) 2′ clamps
Orbital Sander
Materials:
(6) 1 x 4 x 13 palette wood is fine
(9) 1 x 4 x 19 palette wood is fine
(1) 2 x 2 x 4′
220 grit sandpaper
satin polyurethane spray
wood glue
1″ brad nails
Disclosure: This post includes affiliate links, which means I receive a small commission if you make a purchase through my links. There is no extra cost to you. Purchasing through my affiliate links help support my website so I am able to continue posting free content.
Gather your materials. Cut all boards to length on a table saw or miter saw. Sand fronts, backs, and edges with 220 grit sandpaper.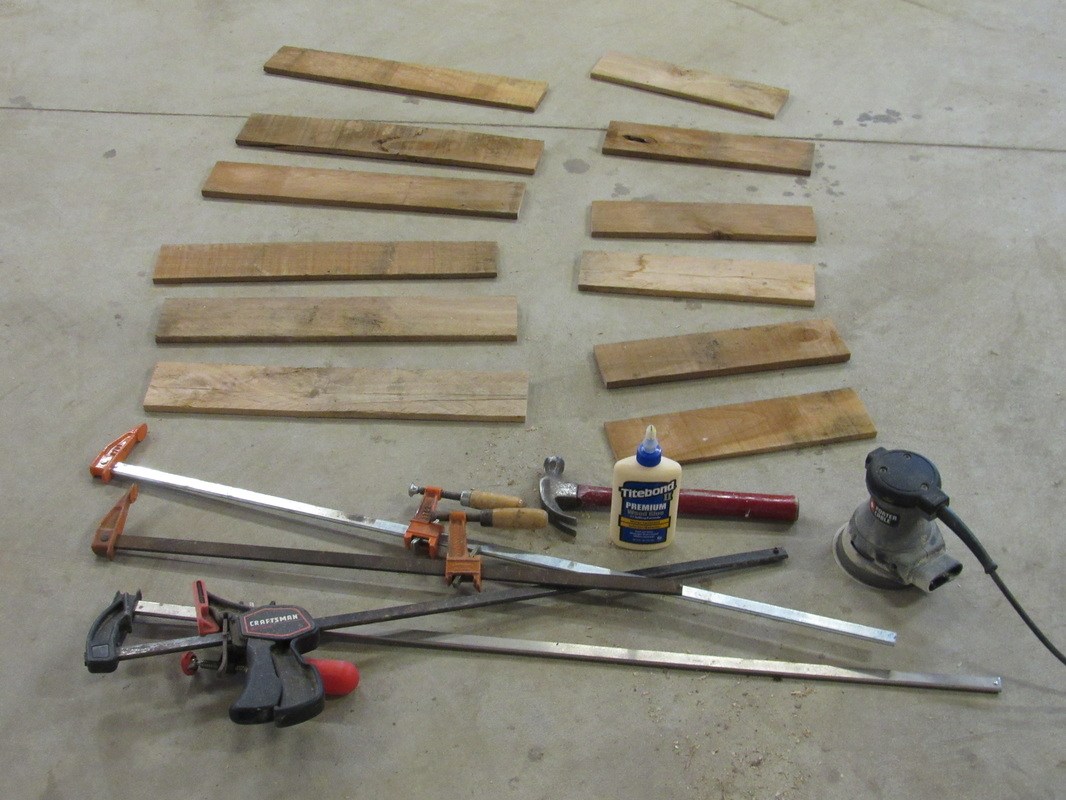 Glue and Clamp the end grain of the long sides to the inside edge of the short sides. If you don't have many clamps, allow to dry for at least a half hour before releasing.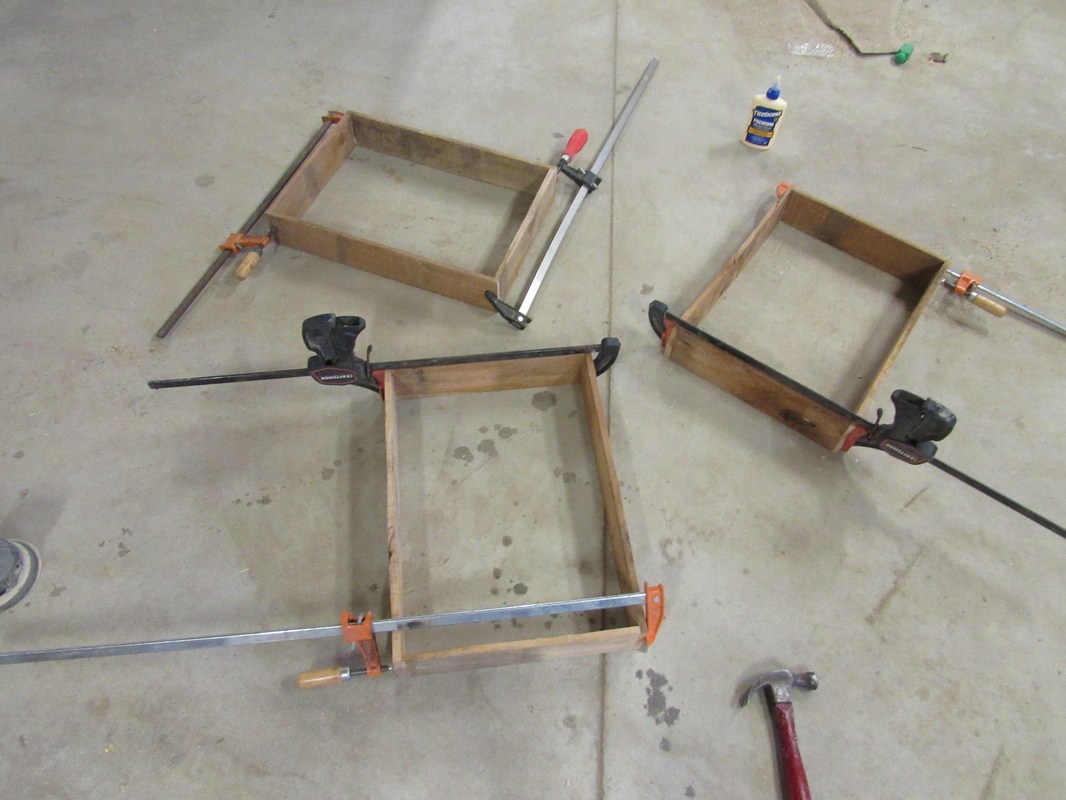 Glue and nail the 3 remaining long pieces to the bottom of one of the dried squares.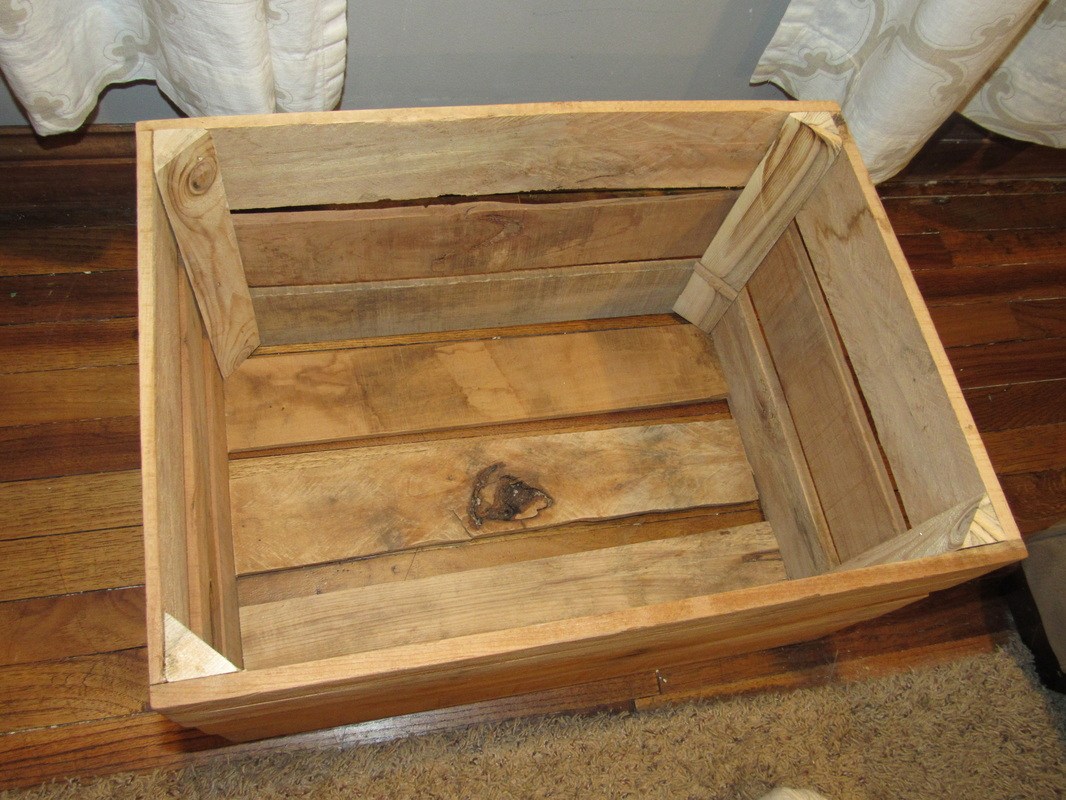 Cut 2 x 2 into (4) 12″ sections. Rip diagonally on the table saw. Sand all sides
Glue and nail the split 2×2 into base of the crate. Apply glue to the corners of the second piece. Slide it onto the split 2 x 2's. Apply glue to the 3rd piece and nail flush to the top of the 2×2's. Center the middle and nail into place. Scrape off glue and allow to dry. Spray with polyurethane. Allow to dry. Enjoy!

Please follow and like us: