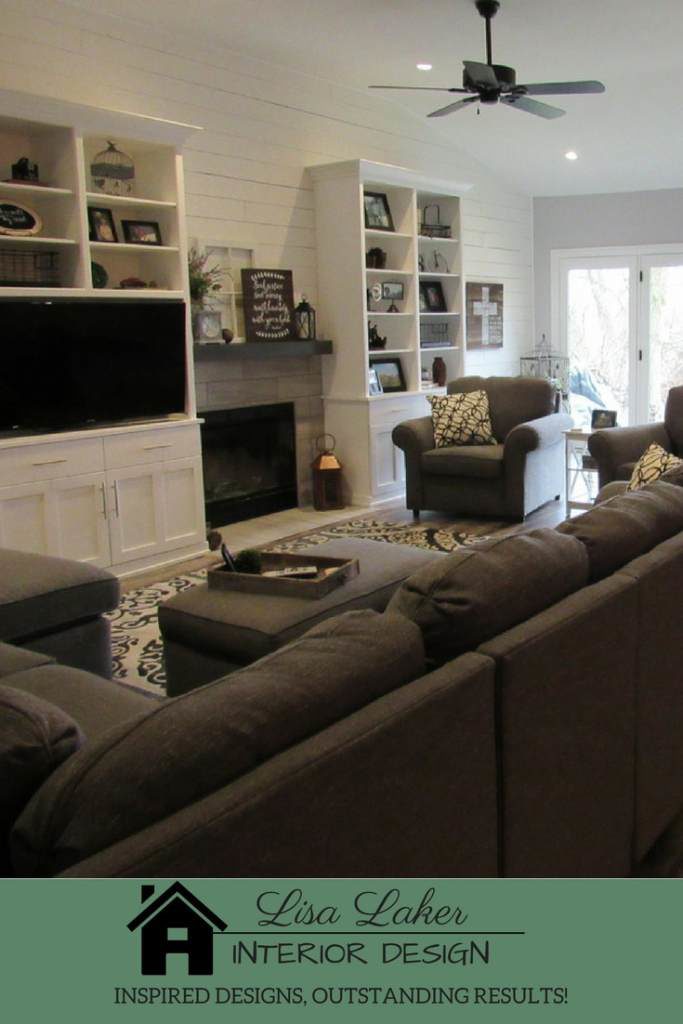 It's very easy to put an addition on your home if you don't care about having a nice flow.  In this case, a family room and garage were added on and series of hallways were put in to gain access to it.  The master bathroom only had room for one person at time and entertaining wasn't easy since the kitchen and dining room were completely separated from the family room.  These homeowners fell in love with the beautiful river view and bought this property with the intent of revamping the layout.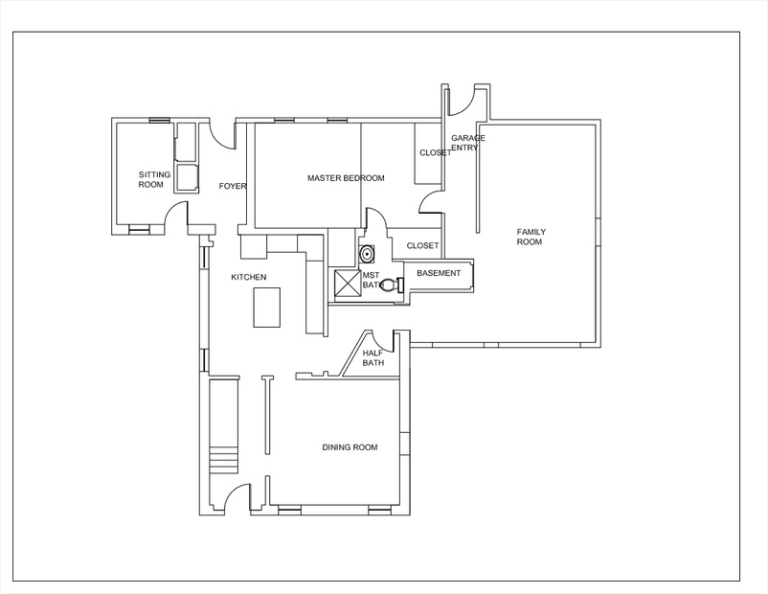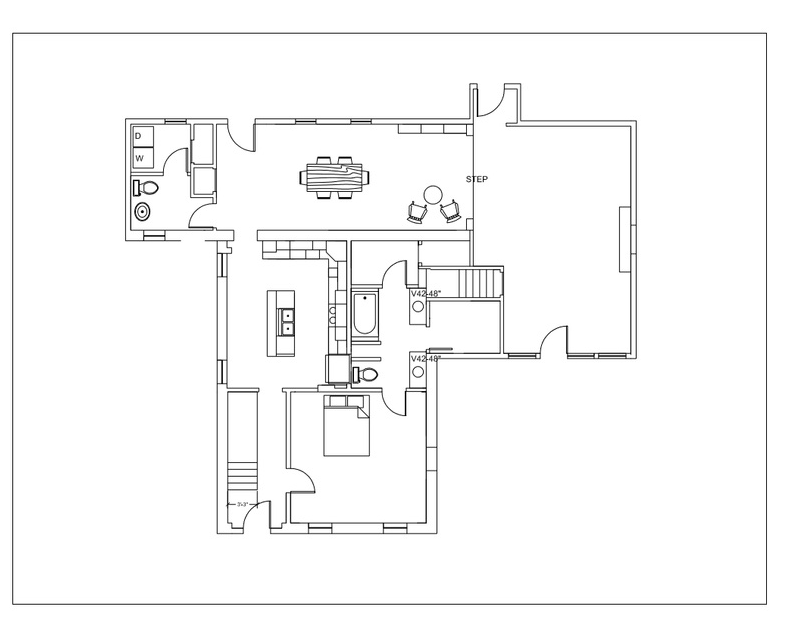 We flip flopped the master bedroom and dining room, creating a master bathroom and 2 walk-in closets where the hallway and old master bath were located.  The half bath was moved to the sitting area and both walls from the original master bedroom were removed to open up the foyer into the new dining room and give an open concept layout.  The step was moved toward the living room to create a long dining room perfect for hosting large parties and the kitchen was completely remodeled.  This once closed up and dated property is now a comfortable, welcoming space.
For more on this renovation, click the pictures below!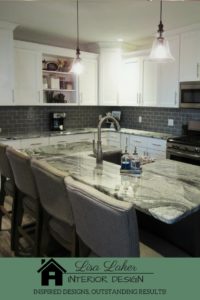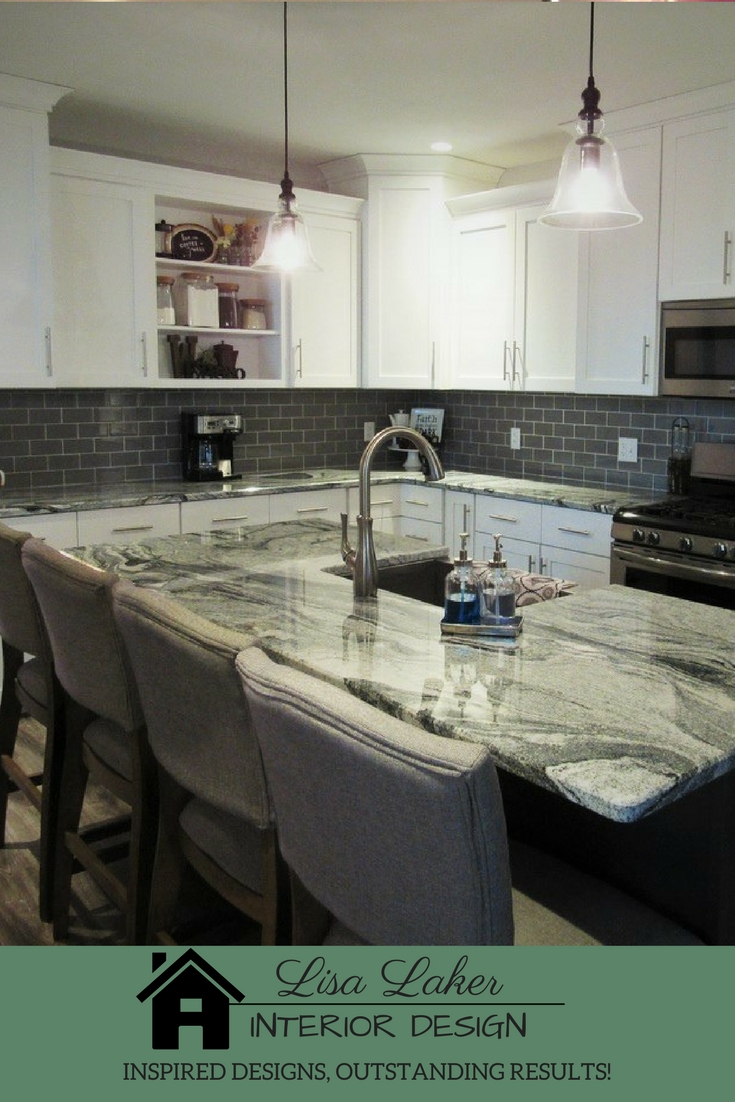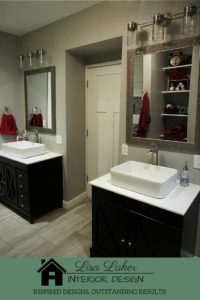 Please follow and like us: